Introducing The New Wave Enigma 5
Soften The
Road Ahead
Featuring our softest and most responsive midsole cushioning technology U4icx (eu•phor•ic X).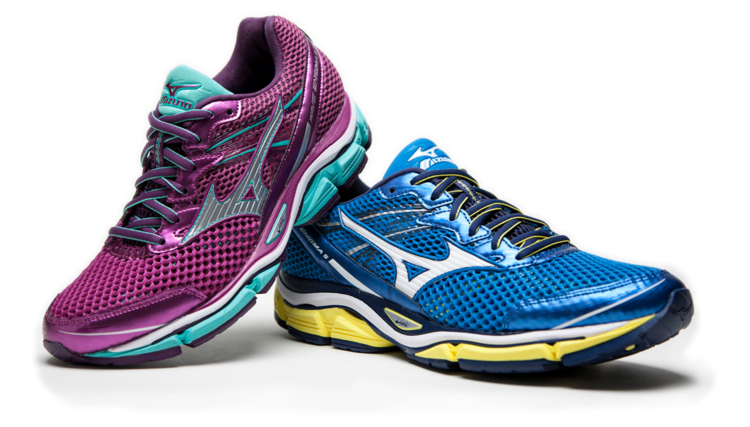 Introducing the Wave Creation 17
An Unrivaled Run Awaits
Designed for maximum cushioning and neutral ride.
Wave Sayonara 3

Wave Creation 17

We are on a quest to unlock the potential of every run. To give runners the tools to take incredible strides forward. Because we believe in the power of our sport to inspire and transform – and we won't rest until every run is a sensational, energized mezamashii run.
We Are Mizuno